How to get reviews on Google
Another Monday Morning Website Tip by Marcus Rangel
Have you ever thought of a Google review this way? What if you were to drive by your business and the "star rating" was directly above your business on the street… would it be more important to you then? My guess is, yes.
Here's the good news, getting your clients to leave 5 star reviews on Google isn't as hard as you probably think. Here's several ways I've done recently for some of our clients and even for IMC.
Send a personal email.
I love mass communication as much as anyone else, because it's easy. But sending an email in mass even if the email is coming from "you" from Mailchimp, isn't the same as coming from your Outlook box to someone else's. Making it personal is key, thank the customer for the business, say how much you've enjoyed working on X, Y, or Z with them, and then ask them for a review on Google with a direct link to your review page. The key on this is to not take it personal when someone doesn't leave a review. They got busy, they forgot, or didn't have the time that very second to leave a review. It happens and not everyone bats 100, just ask the "Sultan of Swat…" ha!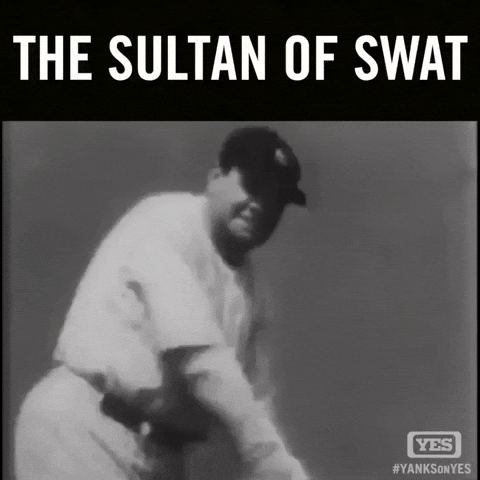 Ask for a review in your P.S. Line of your email signature
Don't forget about your P.S. line of your emails. You are sending emails everyday and you would be shocked to see how many people click on links at the bottom of an email, especially if it's unique.
P.S. Whatever you do, try something!
Getting reviews on Google is one of the best ways to boost your local SEO and where you show up when someone googles a type of business in a particular city.
I've been working with small businesses owners to craft not only beautiful custom websites, but clear, clever and concise messages to reach their prospects since 2005.
I officially hung up my "corporate cleats" to be an entrepreneur and small business owner in the summer of 2020. IMC, which started as a side hustle early in the mornings before the sun was even up in 2017, is what led me down this path as a business owner myself. I focus on helping other business owners continually stay in front of people & prospects with digital marketing, create websites that get leads with great engagement, and produce video content that are meant for the digital era we're in.
When I'm not creating, you can find me hanging out with my incredible family on our front lawn or on my OneWheel around the big city of Owasso, OK.
Does your website need help?
As we head into 2023, there isn't a better time to look at storybrand website examples for your business. Here's why I love Donald Miller's approach to designing incredible websites using the storybrand method. Here's our 2023 storybrand website examples that we have built for other businesses following his book, Building a Storybrand. NextGen Beef – Storybrand Ecommerce Example Azure Aesthetics Med Spa – Storybrand Small Business Example Hoyt's Truck Center – Storybrand Small Business Website Example Builder Bee's – A Storybrand Construction Company Website Example Maggard Wealth Management – Storybrand Financial Advisor Website Example
Read More