The right video that tells an engaging story can really
Having engaging video production on your website or social media that shows your company solving a problem will move people in a way that no other medium can.

Awarded Aerial Filmmaker of the Year 2023 for "Prairie Burn" video by Pro MovieMaker Magazine
Choosing the right videograher can help you save time and money.
The team you partner with for your video marketing needs to be fast, creative, and ready to pivot your message from month to month. When you work with IMC on your next video project in Tulsa, Dallas, or Topeka, we'll amaze you with our quickness and creativity, all within a reasoable budget.
Did we mention we're drone licensed?
We also fly to do video projects nationwide.
Tulsa Videographer | BASED IN OWASSO, OK
We also happen to fly and drive nationwide to make incredible videos
at a few of the videos we've created as part of video marketing plans.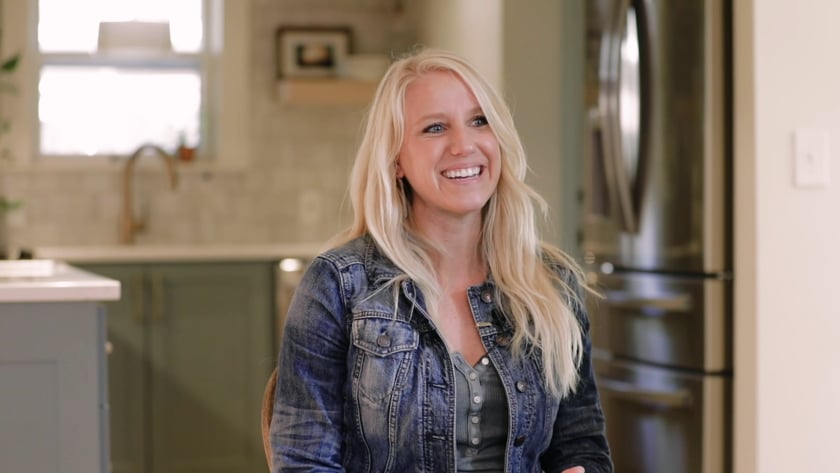 Get a quote for your
video project.
Or fill out our form and we'll schedule a call.